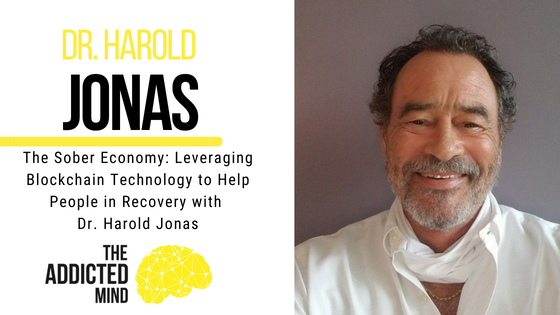 Episode 206: The Sober Economy: Leveraging Blockchain Technology to Help People in Recovery with Dr. Harold Jonas Addiction recovery is a long process that's why we need long-term solutions to help people move into a recovery state. We need a community and we need all...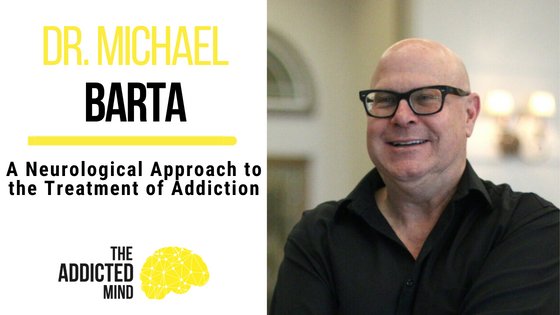 It's important to look at addiction from the perspective of seeing how the body operates, specifically our nervous system. By figuring out what changes can be done from a neurological approach, we then begin to heal, treat, and change for the better. If your nervous...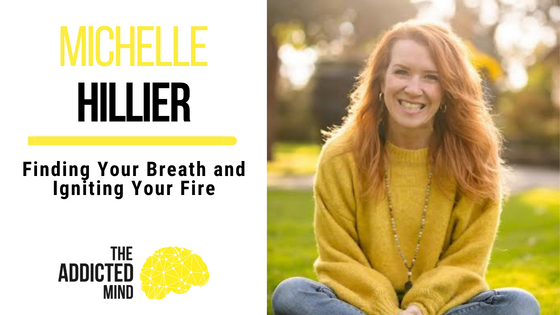 Many people get through their day always having to do something. Whether that's getting involved in your kid's activities, running errands, or working – you do things every day to ignite your fire. Even when you work out, you think the harder, faster, or heavier it...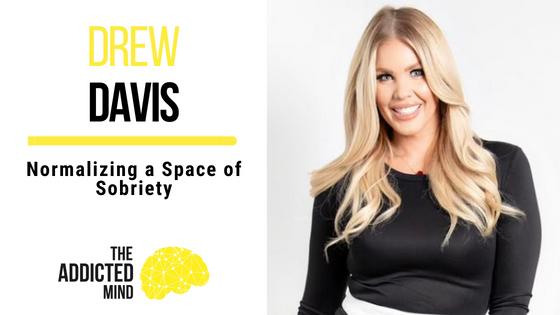 Over the years, our society has normalized drinking. At almost every party or event, booze is a huge part of the celebration. No booze = no fun. But what if we could create a space where everyone can just have fun while still being their authentic self – minus the...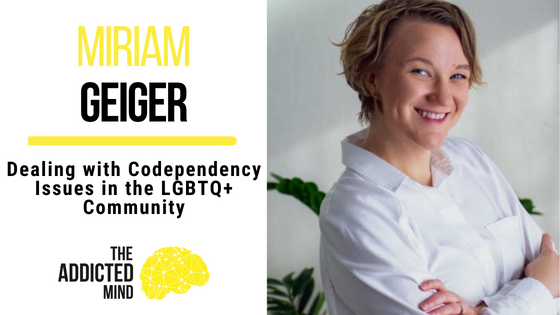 The LGBTQ community has long been underserved by the mental health care system as well as recovery supports, despite being an increasingly visible and sizable part of the general population. In part, this is due to the ongoing discrimination and prejudice that members...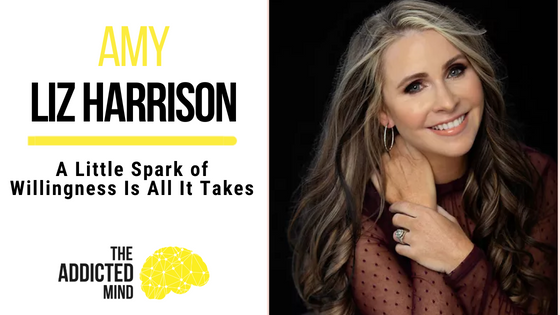 On today's episode, Duane speaks with Amy Liz Harrison, host of the Eternally Amy podcast and author of several amazing books "Eternally Expecting" and "Eternally Awkward." Amy shares her story of struggling with alcohol, being a mom of eight, and how finally,...