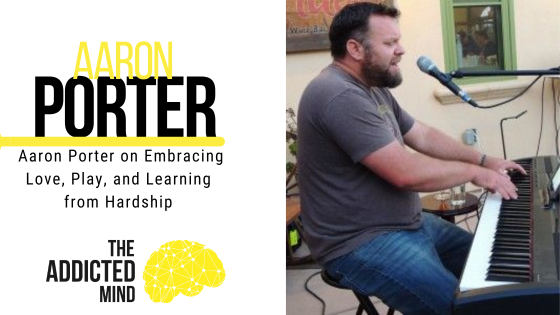 Growing up in a small town Brethren church, Aaron Porter's journey through life and faith has been far from ordinary. From his accidental career as a pastor to the way his faith was shaped by suffering, Aaron shares with Duane his experiences and insights with us in...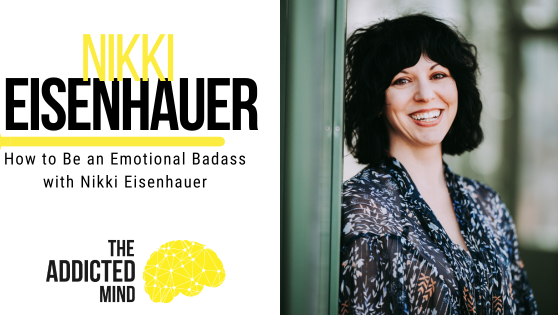 Trauma is something that no one would choose to go through, but it can also be an opportunity for personal growth and wisdom. We may all have different stories and personal circumstances, but often, the dynamics at play are very similar in terms of how we...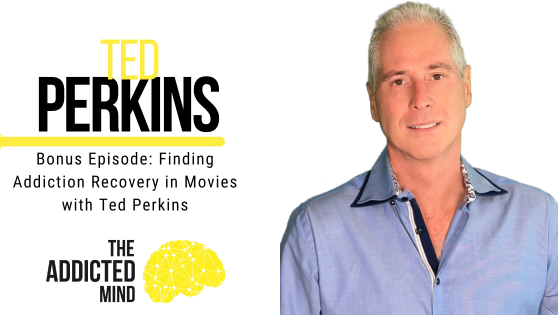 Movies, as much as they're entertaining, can also play a major role in addiction recovery. Films and movies tell us a lot about our humanity, and stories in films always follow a very familiar pattern – they're all about transformation, a relatable theme for...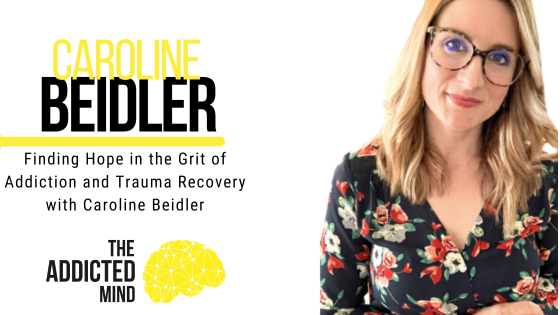 As you're trying to find hope in the grit of addiction and trauma recovery, there's power in being part of a community that can move us from a place of struggle to freedom. On this episode, Duane speaks with Caroline Beidler about her new book, "Downstairs Church:...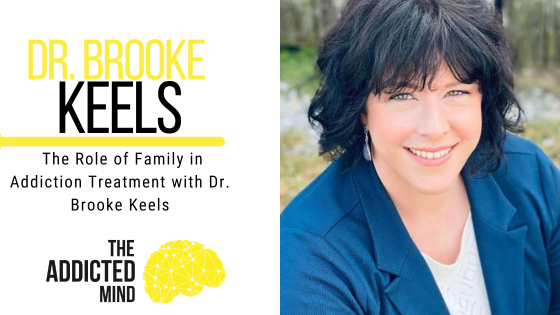 A lot of people who may be struggling with a family member that is in the throes of addiction think the person needs to go get help. But there's this whole system that probably has to be addressed. In this episode, Duane and Dr. Brooke Keels discuss the importance of...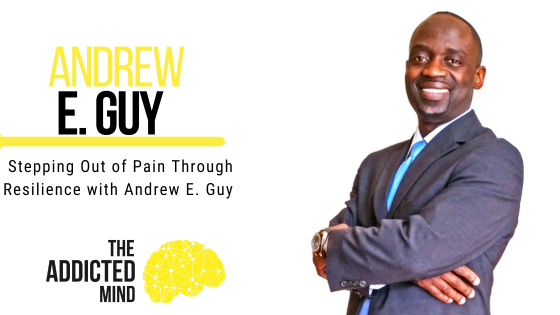 Life is going to throw curveballs at you, and that's a given. The question is, how willing are you to withstand those? On today's episode, Duane talks with Andrew E. Guy, the author of Work Your Words: Finding Your Pathway to Personal Success. Andrew helps corporate...