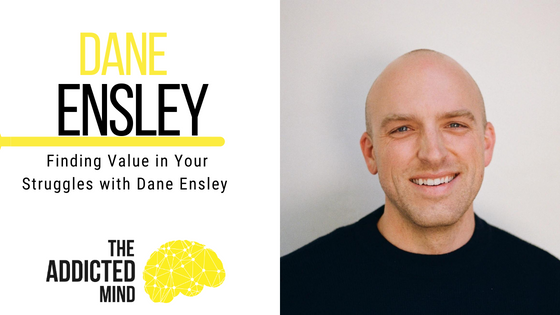 There is value in your struggles. But also part of working through your struggles is the ability to ask for help and find a community that has the capacity to support you. On today's episode, Duane speaks with Dane Ensley, the founder of Reconstruction...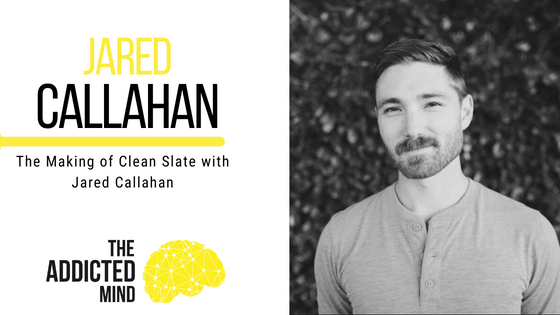 A lot of us resonate with movies because we get to learn about the world through them. Making movies is hard enough. Now, imagine a documentary of someone making a movie during their rehab journey.  On today's episode, Duane speaks with Jared Callahan about his new...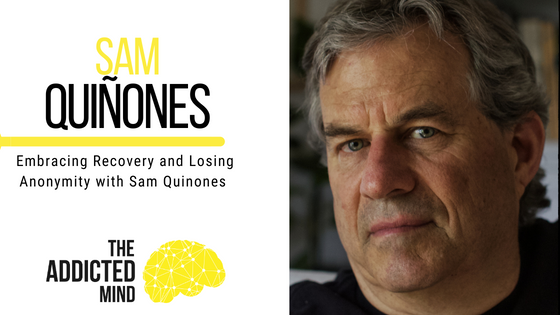 America is in the midst of a new drug crisis. Earlier this year, the CDC reported a staggering 107,000 overdose deaths in 2021. That's one every five minutes. It's up almost 15% from 2020 and nearly 70% of those deaths involved fentanyl.  On today's episode, Duane...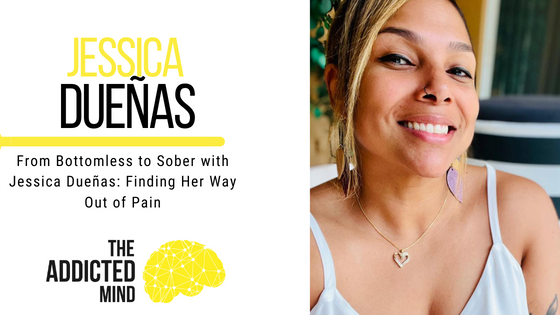 How do we break the stigma around addiction and mental health support? It's important that communities are able to change the narrative around mental health so that everyone is provided the adequate support they need. On today's episode, Duane speaks with Jessica...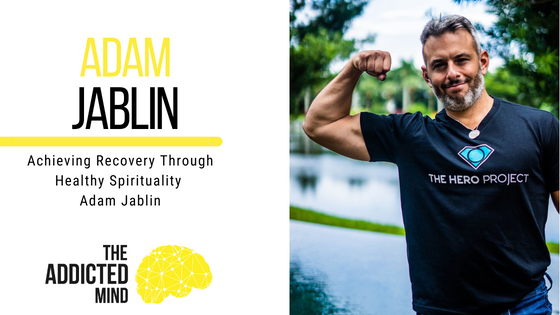 Why is it that a lot of successful people, even superstars, and athletes, end up in a downward spiral of depression? Usually, what's missing is a spiritual component of life. On today's episode, Duane speaks with Adam Jablin, a best-selling author, inspirational...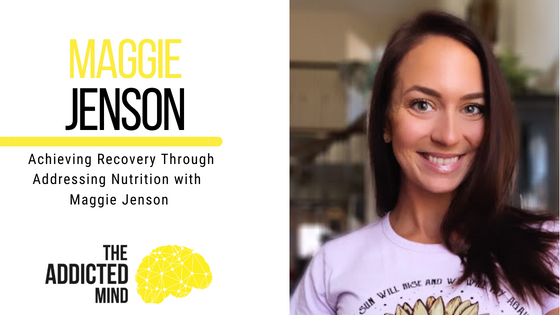 Several statistics show that children of alcoholics will grow up to either become alcoholic themselves, or marry one because they're so conditioned to that lifestyle. A huge part of that is because they could get so rooted in their own belief systems that they end up...