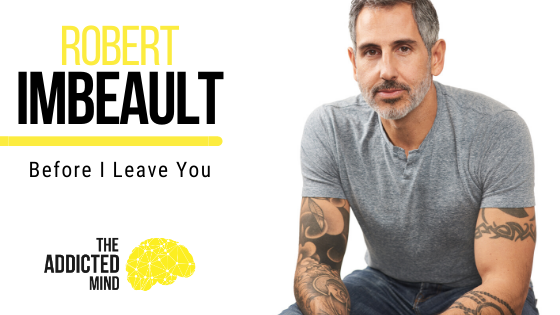 On today's episode of The Addicted Mind Podcast, Duane sits down with author Robert Imbeault to talk about his book Before I Leave You. Robert also speaks to his own battle with addiction, his suicide attempts, and his eventual recovery. Based in Ottawa, Canada,...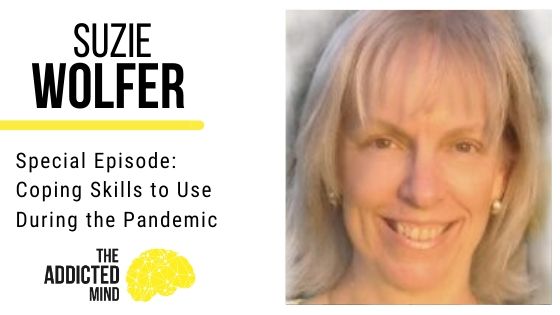 Due to the worldwide situation with the Coronavirus pandemic, and everything else that goes along with that, we're bringing you a special episode today. The current situation has left most of us with very intense emotions that can be quite difficult to cope with. So...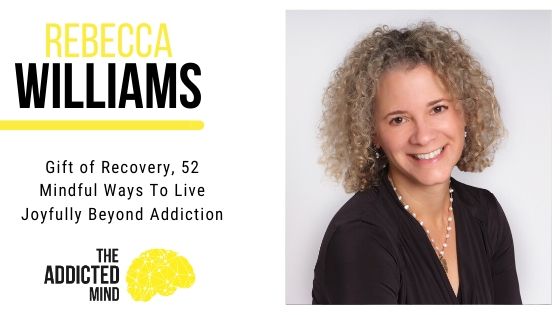 Today, Rebecca Williams joins us. Rebecca is a licensed psychologist, who lived and worked in beautiful San Diego, California for twenty-five years. She recently relocated to Savannah, Georgia to be close to the wildlife and the natural beauty of the area. Rebecca's...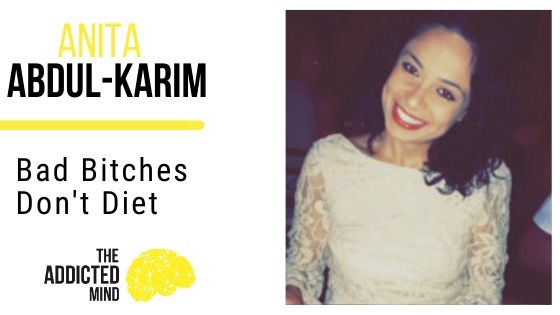 Anita Abdul-Karim is our guest for today. Anita is a registered dietician and she has written a book called Bad Bitches Don't Diet. Today, she will be sharing her journey and talking to us about her book.  Anita is from the Middle East. She struggled to fit in while...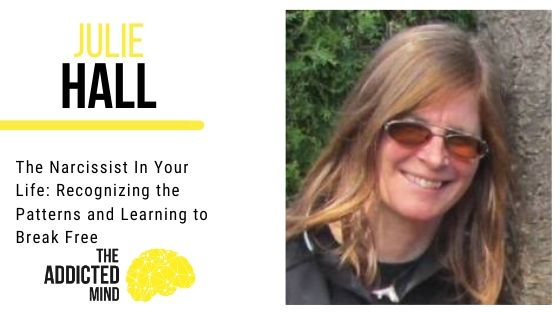 Today, our guest is Julie Hall. Julie is the author of The Narcissist In Your Life: Recognizing the Patterns and Learning to Break Free, which was released in December 2019. In today's episode, she will be talking to us about what narcissism is and what it's like...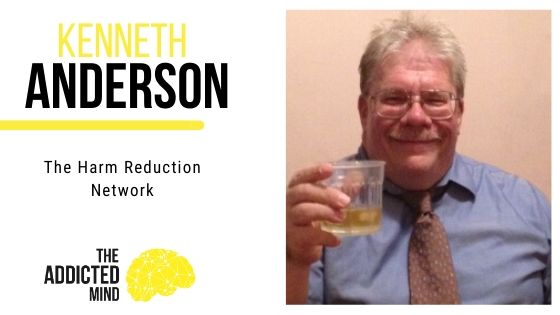 We have Kenneth Anderson, from HAMS (Harm Reduction Abstinence and Moderation Support) and the Harm Reduction Network with us today. He will be talking about harm reduction, what that means, how that differs from traditional forms of treatment (like twelve-step...