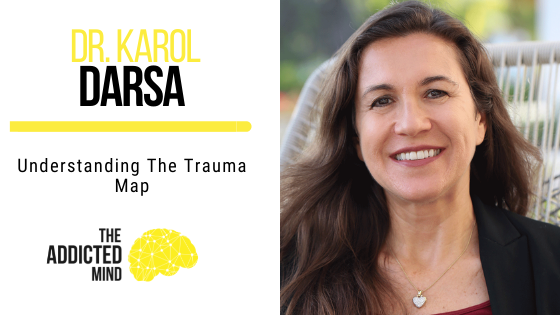 On today's episode, Duane speaks with Dr. Karol Darsa about how to recognize trauma as well as some of the first steps you need to take to deal with trauma. Karol is the author of the book, The Trauma Map: Five Steps to Reconnect With Yourself. She dives deep into how...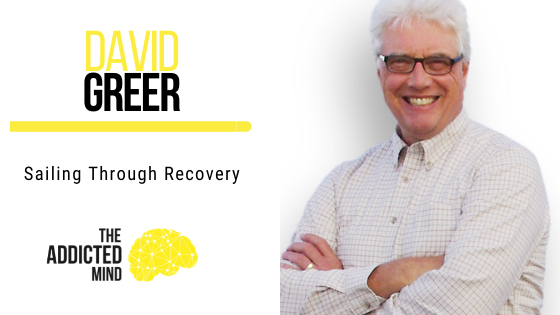 Entrepreneurs and high-performing individuals are highly persistent and driven. Oftentimes, they are in control as they push themselves to success. They look really good on the outside. However, when they have an undercurrent of hurt and pain that is never expressed...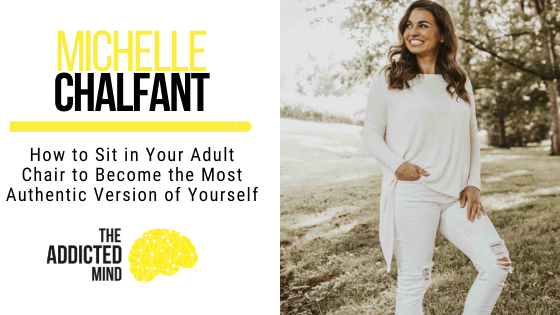 Quick question. When was the last time you felt so much pain in your heart that you had to suppress your emotions because, otherwise, you might have never stopped crying? I'd bet many of us tend to do that. According to therapist, coach, and host of The...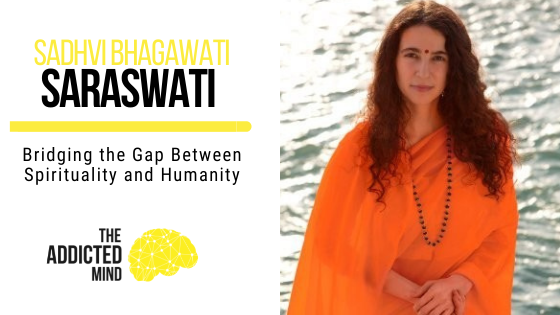 On today's episode, Duane speaks with spiritual leader and author Sadhvi Bhagawati Saraswati. In her book Hollywood to the Himalayas, she shares the journey of her transformation from trauma and abuse to healing and freedom. Her hope is to bring people into the...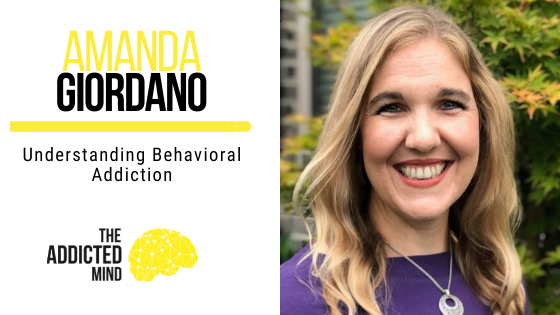 There are a lot of negative consequences that can come from behavioral addictions. They include everything from financial problems to legal repercussions to health issues. Whether it's gambling, gaming, sex, or pornography, it's important to understand why some...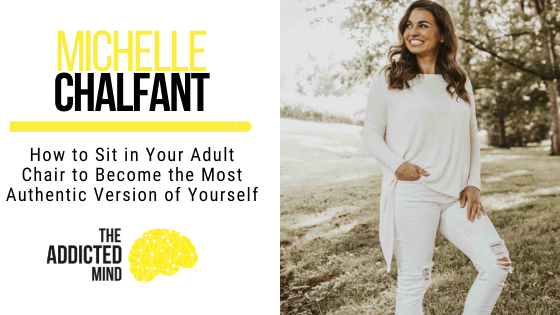 On today's episode, Duane speaks with Michelle Chalfant, host of The Adult Chair Podcast, about being our best selves by sitting in the adult chair and how our adult self can help us navigate all parts of our trauma, inner child, and ego. Michelle gives practical...