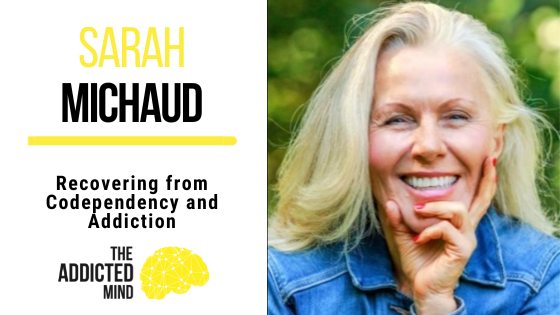 On today's episode of The Addicted Mind Podcast, Duane speaks with Sarah Michaud, clinical psychologist and author of Co-Crazy: One Psychologist's Recovery from Codependency and Addiction: A Memoir and Roadmap to Freedom. One of the reasons Sarah published a...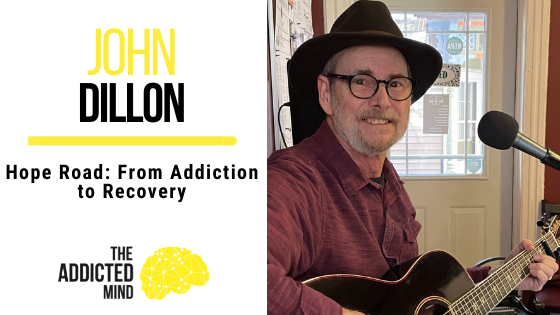 How has music played an impact on your life? In addiction treatment, there are various ways you can do to get the help you need or get to that place where you can find healing for true recovery to happen – music, being one of them. On today's episode, Duane...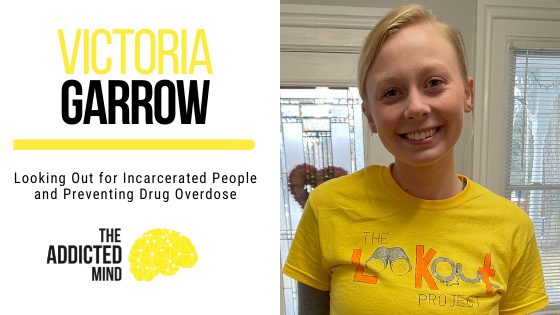 Did you know that in some states, in two weeks after someone is released from incarceration, they are up to 127 times more likely to die of a drug overdose than the general population? On top of that, over two-thirds of people incarcerated are struggling with...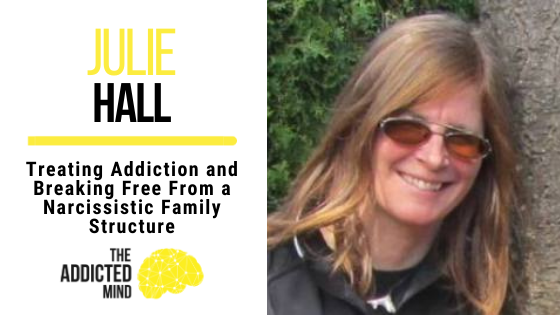 A lot of people who come in and seek treatment for addiction are carrying complex trauma from growing up in a narcissistic family structure. And for a lot of people who have grown up in narcissistic families, it can be hard to see the patterns that are there. ...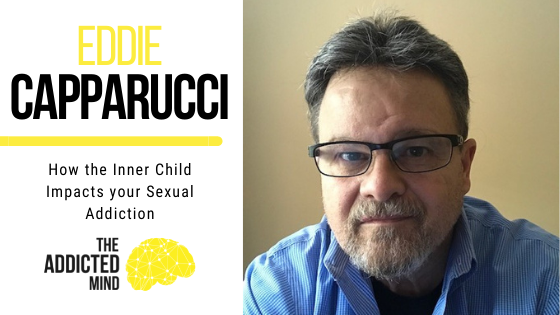 When dealing with addiction, whether you're addicted to alcohol, drugs, porn, food, or whatever it is, one of the most effective ways to achieve recovery is by going all the way back to your inner child and figuring out what triggers your pain points so you can...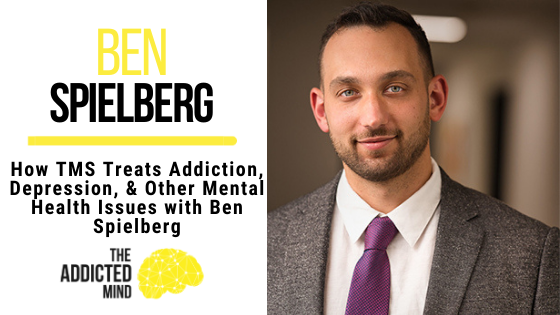 Depression sucks and it's such a hard place to be. On the other hand, addiction used to be framed as this lack of moral character or willpower, and addiction, too, is a very hard place to be. But there's hope. On this episode of The Addicted Mind Podcast, Duane speaks...