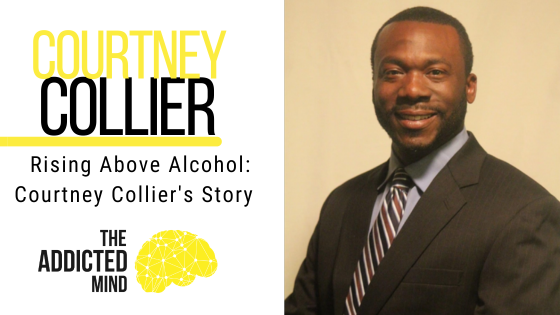 Walking through the uncharted territories of life, we all carry our burdens and battle our demons. One such journey is that of our guest, Courtney Collier, whose teenage curiosity led him down the path of alcohol addiction. In this candid conversation, Courtney bares...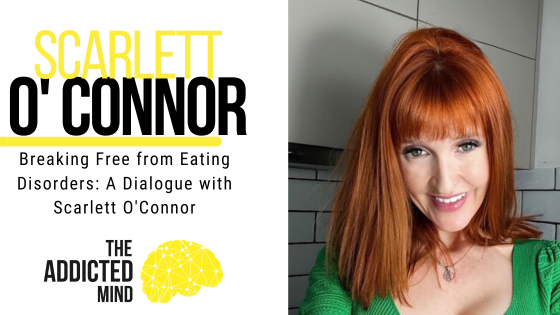 Are you ready to unravel the complexities of eating disorders? Explore the challenging journey of overcoming eating disorders as Duane sits down with Scarlett O'Connor, a London-based therapist specializing in eating disorder recovery.  Scarlett shares her personal...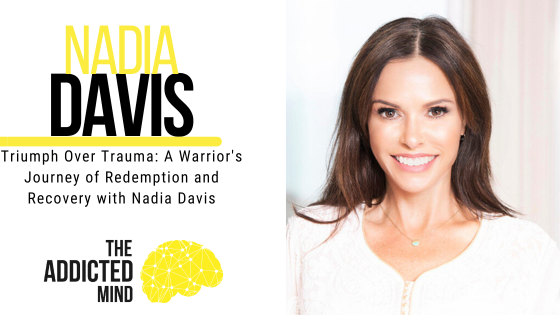 Episode 241: Triumph Over Trauma: A Warrior's Journey of Redemption and Recovery with Nadia Davis Every day, we put on our armor and head out into the world, often unaware of the battle some are waging within. In today's conversation, Duane sits down with Nadia Davis,...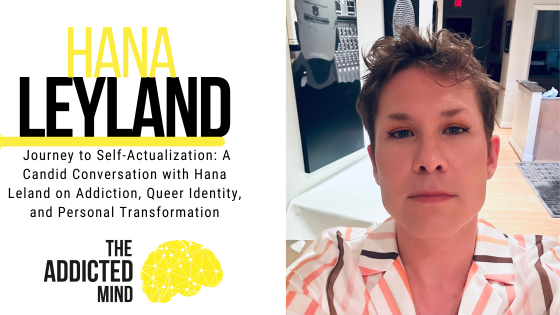 NOTE: Since the date of recording this episode, our guest for this week has decided to gender transition. While you'll hear her referred to by her previous name (often called a 'deadname') in the episode, we've updated the show notes to reflect this. Her name is Hana...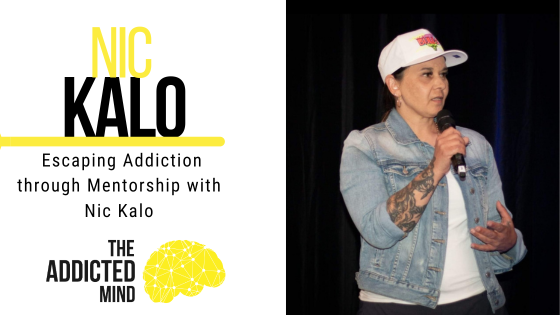 What if you could conquer a 26-year-long addiction and transform your life in just two years? Join us for a compelling conversation with Nic Kalo, who shares her incredible journey from the depths of drug addiction to a life filled with supportive, goal-driven...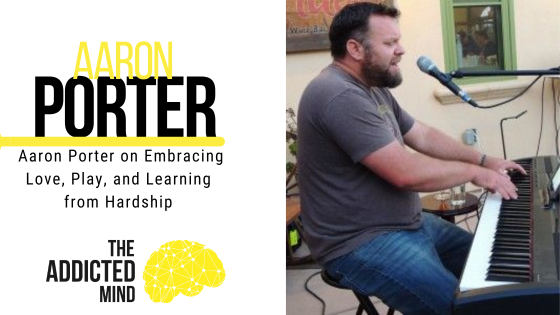 Growing up in a small town Brethren church, Aaron Porter's journey through life and faith has been far from ordinary. From his accidental career as a pastor to the way his faith was shaped by suffering, Aaron shares with Duane his experiences and insights with us in...