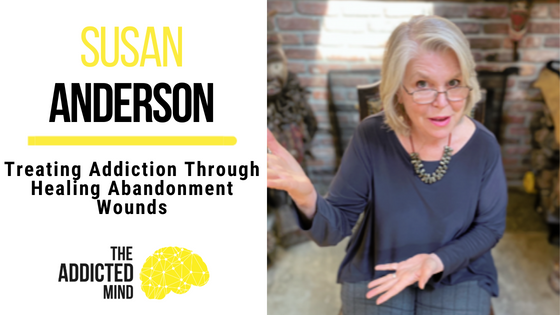 The fear of abandonment is universal. The problem is – we try to medicate that feeling with whatever gives us instant gratification (drugs, alcohol, food, television, sleeping, social media, shopping, etc.)  Whatever that looks like, addiction can stem from an...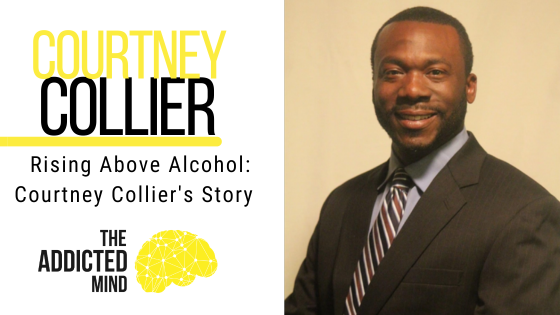 Walking through the uncharted territories of life, we all carry our burdens and battle our demons. One such journey is that of our guest, Courtney Collier, whose teenage curiosity led him down the path of alcohol addiction. In this candid conversation, Courtney bares...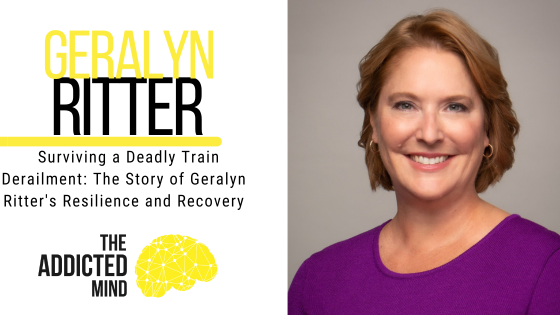 Surviving disaster is a testament to human resilience, the will to live, and the courage to heal. Today, we welcome a truly extraordinary guest, Geralyn Ritter, whose story is an inspiring manifestation of this spirit. As an Executive Vice President, Board Director,...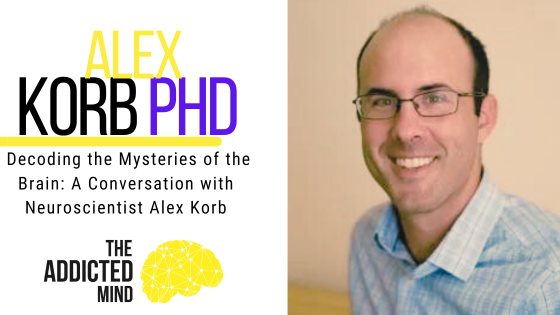 Ever felt like you're stuck in a downward spiral of negative thoughts and emotions? Well, you're not alone. Join us as we converse with the spectacular Alex Korb, eminent neuroscientist and author of 'The Upward Spiral: Using Neuroscience to Reverse the Course of...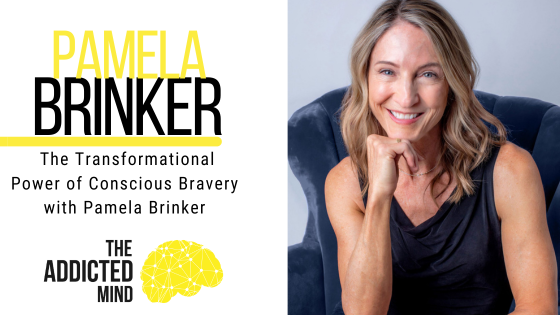 Can we navigate the turbulent waters of personal loss and addiction using the compass of 'Conscious Bravery'? Meet Pamela Brinker, a psychotherapist of 32 years, who has had a firsthand experience with these channeling circumstances. Pamela generously shares her...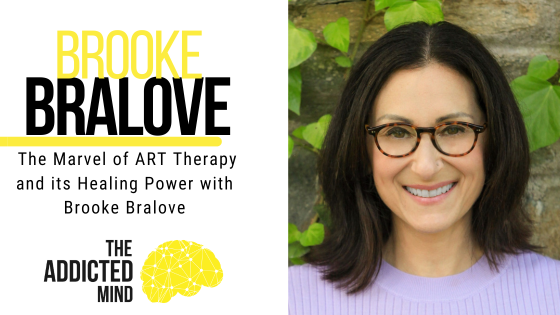 Are you shackled by the chains of a traumatic past? Meet Brooke Bralove, our licensed clinical social worker who shines a light on the path towards healing, with the therapeutic technique known as Accelerated Resolution Therapy, or ART, a therapy to help with trauma...