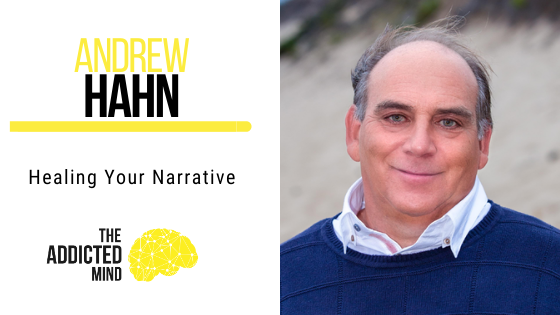 You've probably heard of someone who's suffered from chronic pain, gone to doctors, ran all the tests necessary, and surprisingly, none of the doctors could actually diagnose the problem.  Powered by RedCircle Andrew Hahn, Founder of Life Centered Therapy, joins...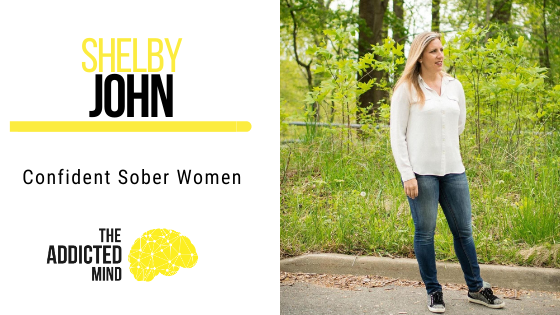 Recovery is not one size fits all. It is also not a one-and-done situation. Rather, recovery is a process and a journey.  Powered by RedCircle When someone gets sober and begins recovery, they are just starting to walk down the path of healing. Many of their previous...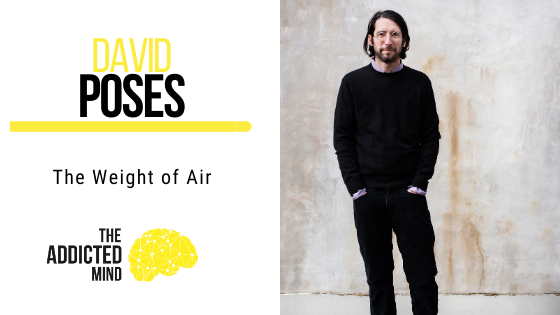 Sometimes you have to fight fire with fire. That cliche is true even (and sometimes especially) when dealing with addiction. Powered by RedCircle Today's guest is a prime example. David Poses is the author of The Weight of Air: A Story About the Lies of Addiction and...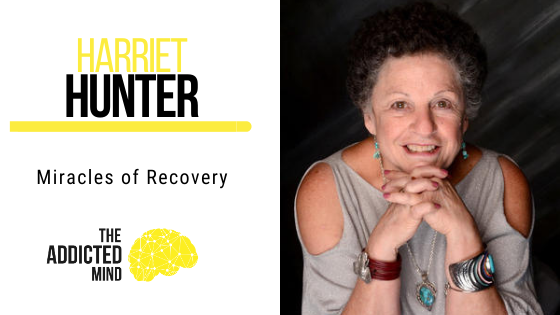 Journaling has grown in popularity over the past few years. People have found its power as a method of getting their emotions down onto a page and helping them see their lives a little differently. Harriet Hunter is a writer who used journaling in this exact way...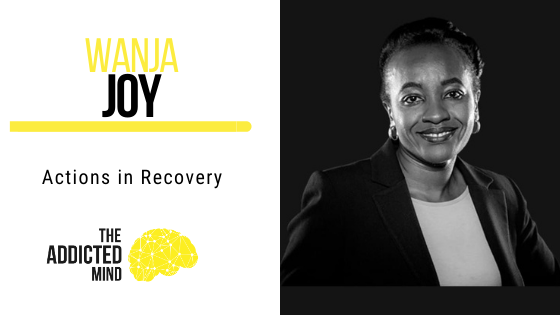 Hiding--many addicts do it. It's what keeps them locked in prisons of guilt and shame. It's how they convince even themselves that they don't have a problem. It's the very thing that prevents them from getting the help that they so desperately need. Wanja Joy...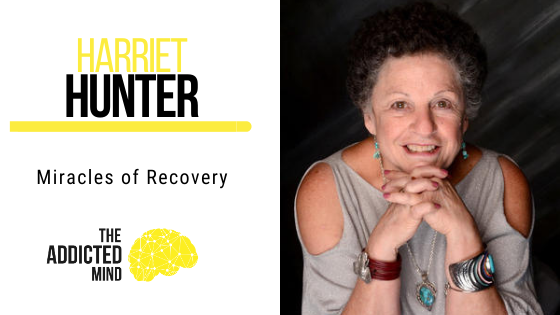 When we've had trauma in our life, we can get really disconnected from our emotions. We don't know how to express them or how to use them. Often, we turn to the only thing that we think will work: a substance or behavior that helps us escape or avoid those emotions....