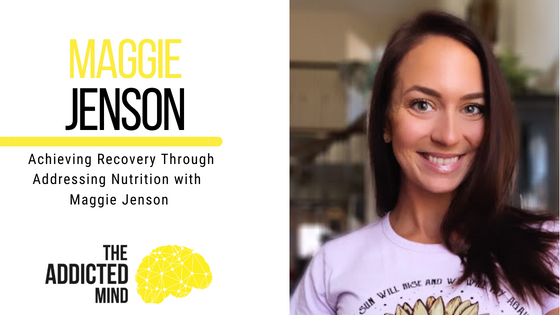 Several statistics show that children of alcoholics will grow up to either become alcoholic themselves, or marry one because they're so conditioned to that lifestyle. A huge part of that is because they could get so rooted in their own belief systems that they end up...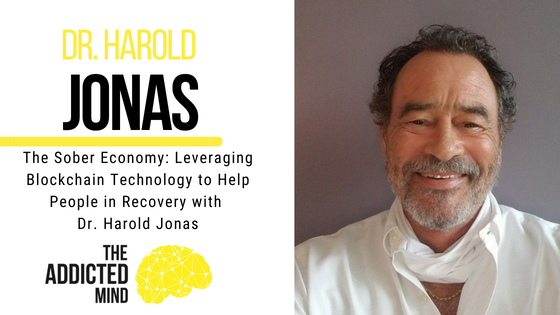 Episode 206: The Sober Economy: Leveraging Blockchain Technology to Help People in Recovery with Dr. Harold Jonas Addiction recovery is a long process that's why we need long-term solutions to help people move into a recovery state. We need a community and we need all...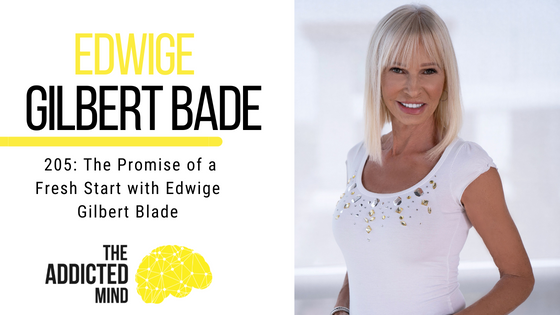 Addiction is not the problem, it's the result of not knowing how to access a safe place within – and a lot of that has to do with regulating your emotions. When you don't have the toolbox for emotional regulation, that's when addiction starts to arise. You start to...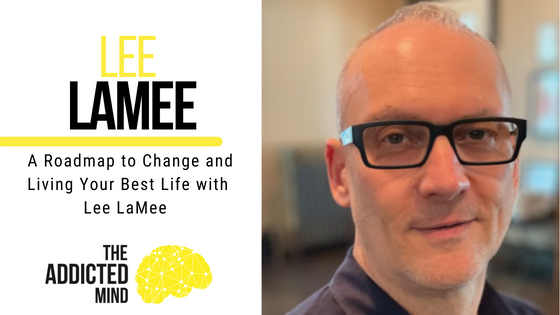 Change is possible. There is hope. You just need a roadmap toward that change. On today's episode, Duane speaks with Lee LaMee, a psychiatric mental health nurse practitioner who has a lot of wisdom and experience in the field of change.  Lee talks about his book, The...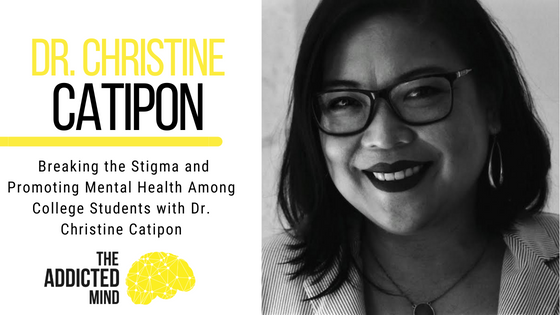 Imagine if you were in college right now, do you think you could ever survive it? Today, college students are met with so many issues. At this stage of their life where they're exploring their identity, they're presented with all of this information on social media...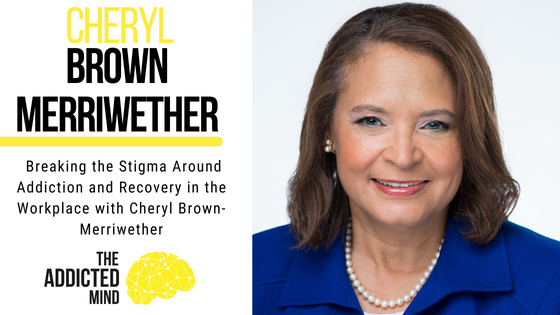 Episode 202: Breaking the Stigma Around Addiction and Recovery in the Workplace with Cheryl Brown-Merriwether Addiction is not a new problem in the workplace. In fact, about 70% of folks that are using illicit drugs are employed in the workplace, either full-time or...