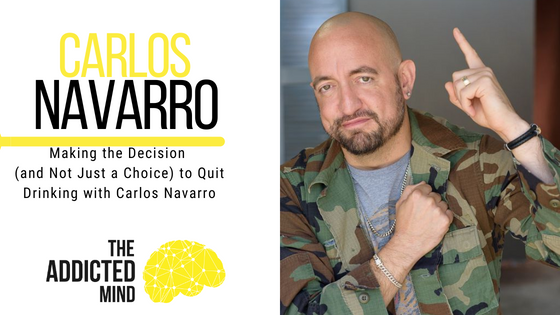 Have you ever heard of the phrase, "Boys make choices, men make decisions"? What's the difference? On today's episode, Duane speaks with Carlos Navarro, who has a 20-year entertainment career that spans from radio, television, and film, to commercials and video games....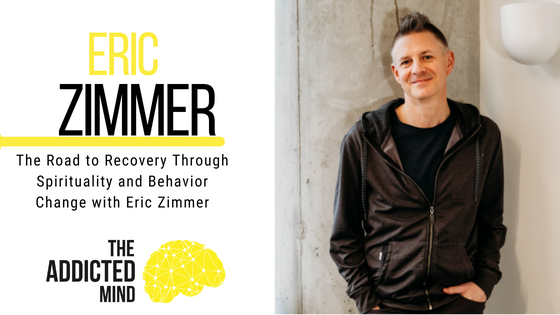 Recovery is a long and difficult process, but it can be done. And once you're able to combine spiritual habits with behavior change, the results can be amazing!  On today's conversation, Duane speaks with Eric Zimmer, the host of The One You Feed Podcast and the...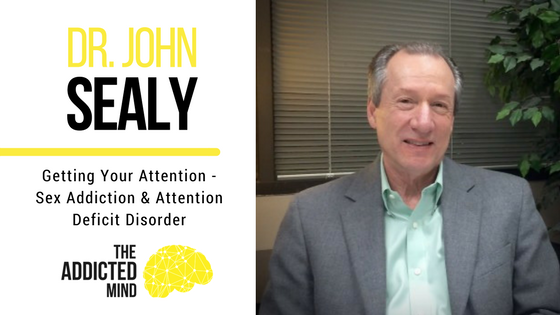 ENJOY THIS REBROADCAST OF EPISODE 13 DR. JOHN SEALY ! Part of the work we do to treat addiction is to work through the other preexisting conditions and environmental factors that could contribute to addictive behavior. Those who suffer from a co-morbid condition will...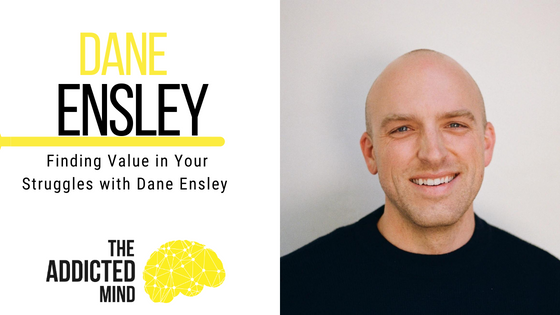 There is value in your struggles. But also part of working through your struggles is the ability to ask for help and find a community that has the capacity to support you. On today's episode, Duane speaks with Dane Ensley, the founder of Reconstruction...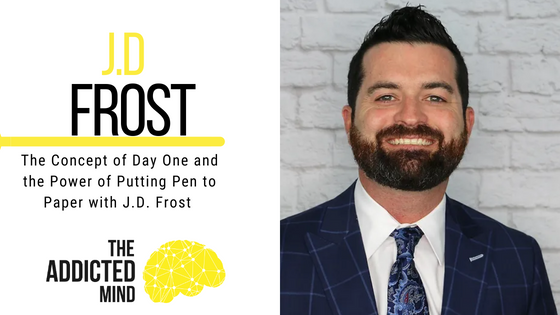 It's so easy to get lost in the mundanity of life that we lose sight of each present moment. But what if we just focused on today, and make each day our Day One? On today's episode, Duane speaks with J.D. Frost, author of the book, Life Ledger: How to Build a System...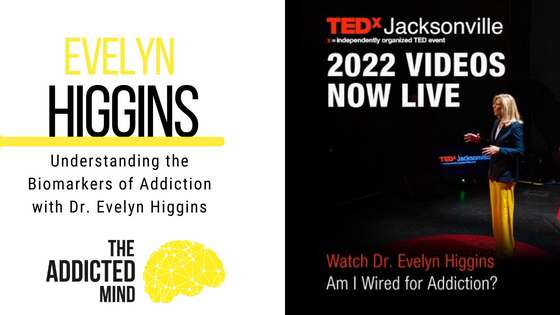 If you found out earlier on in your youth that you actually have a genetic propensity toward addiction, would you have made decisions a lot differently? Addiction is a bio-psycho-social model, but we don't really look at the biology part of it. Sometimes, we have to...