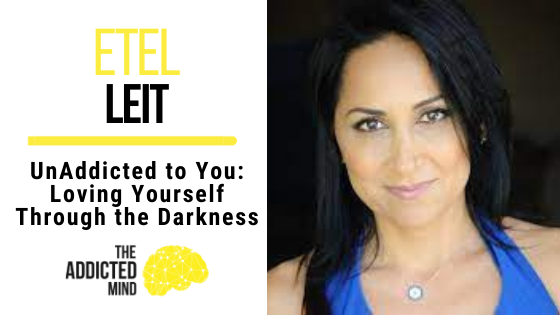 On today's episode, Duane speaks with Etel Leit, who talks about her own story of living with addiction – not her, but in her relationship – and how addiction doesn't just impact the person struggling with addiction, but also everyone around that person.  ...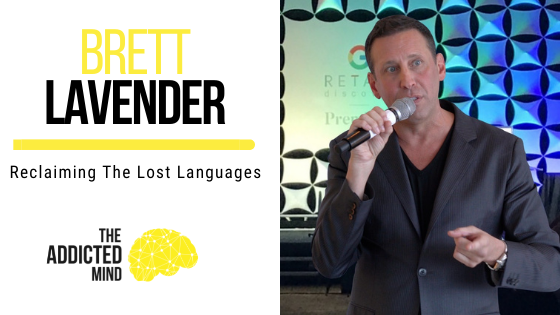 We're in the worst phase of human history where people are so stressed out, so afraid of judgment, and tentative as it relates to saying anything these days because of this "cancel culture" society. Powered by RedCircle We have lost an enormous amount of substance and...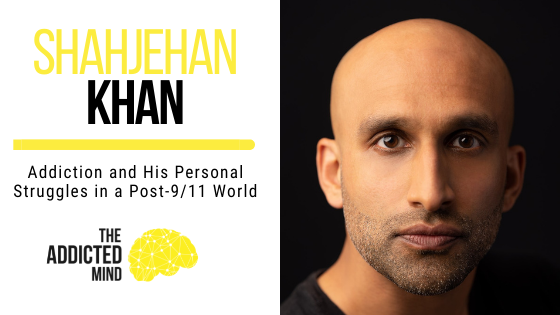 On today's episode, Duane speaks with Shahjehan Khan, a voiceover artist, actor, and musician based in Boston. He is the host of the King of the World podcast, which explores his life as a Pakistani American Muslim in the post-9/11 era, 20 years later. Shahjehan...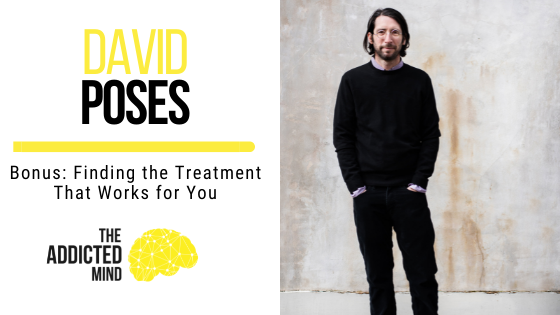 The stigma of addiction is so bad that people who are struggling with it choose to hide it. However, addiction is not the real problem, but rather the symptom of all these underlying hurts, pains, and suffering. Powered by RedCircle Today's episode is a replay...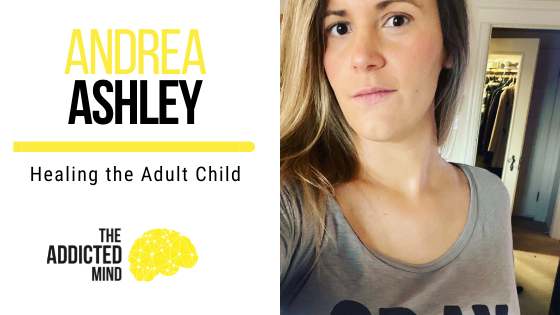 A lot of people are oblivious to recurring issues they encounter in life when those are actually the result of some unresolved childhood trauma manifesting in different ways. Whether it's addiction, alcoholism, a toxic romantic relationship, a dysfunctional family,...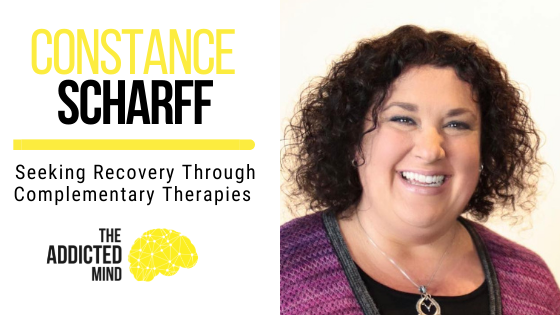 On today's episode of The Addicted Mind Podcast, Duane speaks with Constance Scharff, co-author of Rock to Recovery: Music as a Catalyst for Human Transformation, and author of the award-winning poetry book, Meeting God at Midnight. They talk about other things you...