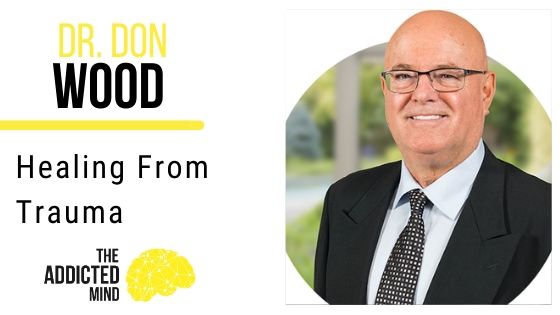 Today's guest is Dr. Don Wood, from the Inspired Performance Institute, and he will be talking to us about trauma and how to heal from it. Don helps people reprocess their trauma so that they're no longer in a state of hyper-vigilance and responding to their...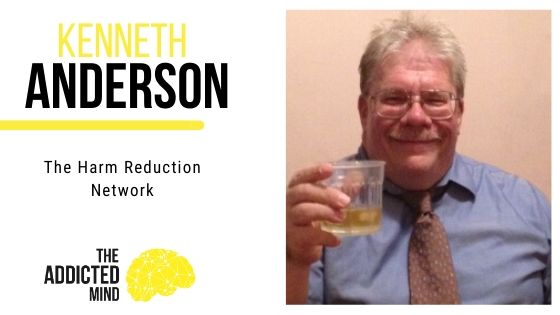 We have Kenneth Anderson, from HAMS (Harm Reduction Abstinence and Moderation Support) and the Harm Reduction Network with us today. He will be talking about harm reduction, what that means, how that differs from traditional forms of treatment (like twelve-step...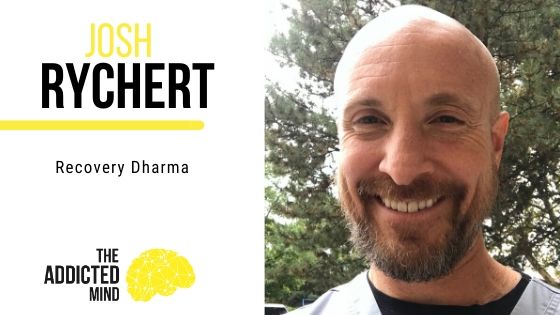 Josh Rychert joins us today. He will be talking about the recovery community called Recovery Dharma, in Boise, Idaho. Josh shares his personal story and explains how mindfulness, Buddhism, and learning to understand his dharma assisted him and can assist others too,...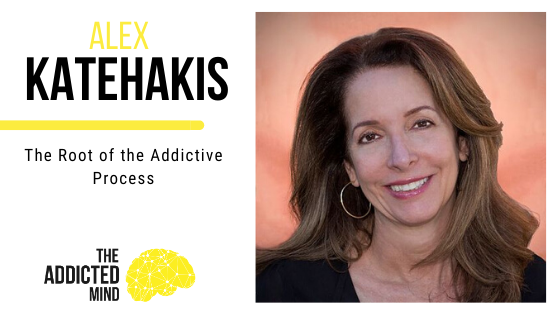 Today's guest is Alex Katehakis. Alex is a Clinical Sexologist with a doctorate in human sexuality. She's also the Clinical Director of the Center For Healthy Sex in Los Angeles, California. Alex has written several books - Sex Addiction As Affect Dysregulation,...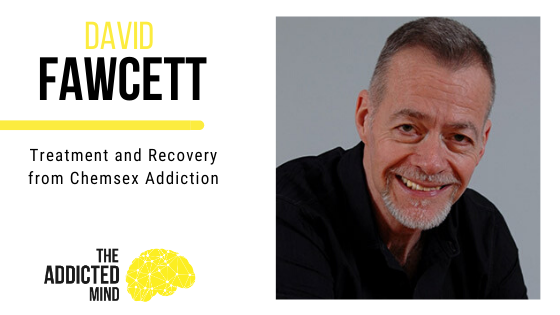 David Fawcett is our guest for today and he will be talking about chemsex addiction. He will explain what it is and how people recover when they fuse a drug addiction and a sex addiction. David is a licensed clinical social worker and a sexologist (sex...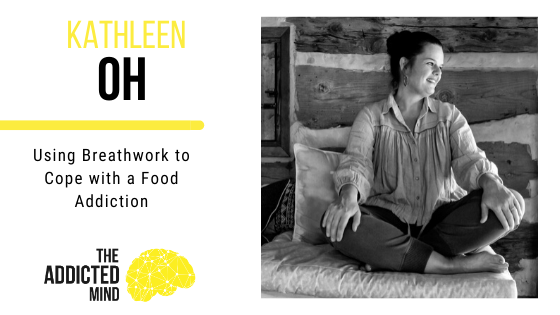 Kathleen Oh is our guest for today. We have a great conversation with her about breathwork, facilitating change, and non-ordinary experiences. Kathleen is an Integration Coach, and her work started three years ago, in the foundation of her addiction, and her...