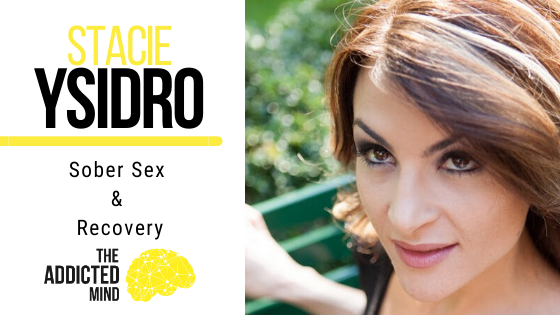 On today's episode of The Addicted Mind Podcast, Duane speaks to sex coach and educator Stacie Ysidro about addiction and healing your sexuality during the recovery process. Stacie has studied virtually every corner of addictive sexuality and has focused her career on...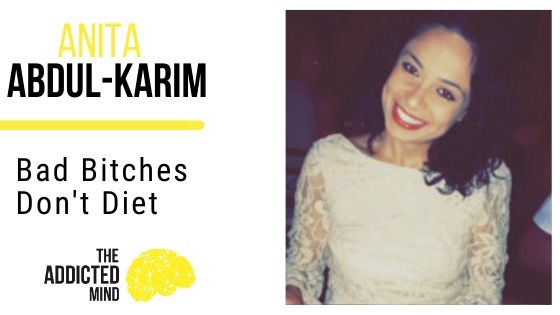 Anita Abdul-Karim is our guest for today. Anita is a registered dietician and she has written a book called Bad Bitches Don't Diet. Today, she will be sharing her journey and talking to us about her book.  Anita is from the Middle East. She struggled to fit in while...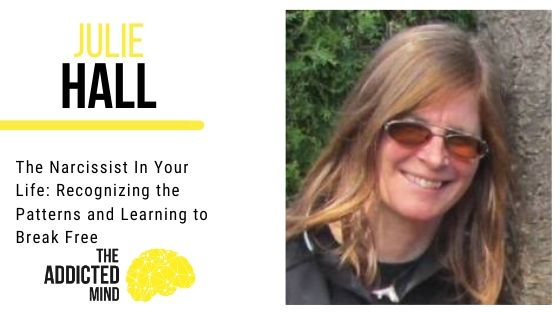 Today, our guest is Julie Hall. Julie is the author of The Narcissist In Your Life: Recognizing the Patterns and Learning to Break Free, which was released in December 2019. In today's episode, she will be talking to us about what narcissism is and what it's like...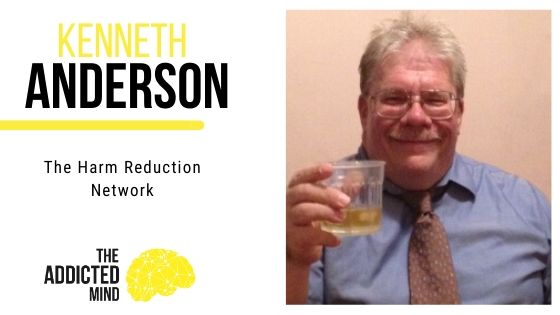 We have Kenneth Anderson, from HAMS (Harm Reduction Abstinence and Moderation Support) and the Harm Reduction Network with us today. He will be talking about harm reduction, what that means, how that differs from traditional forms of treatment (like twelve-step...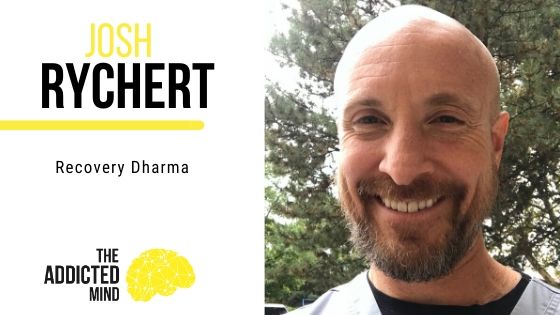 Josh Rychert joins us today. He will be talking about the recovery community called Recovery Dharma, in Boise, Idaho. Josh shares his personal story and explains how mindfulness, Buddhism, and learning to understand his dharma assisted him and can assist others too,...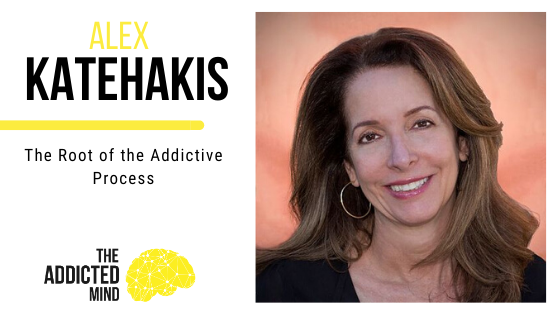 Today's guest is Alex Katehakis. Alex is a Clinical Sexologist with a doctorate in human sexuality. She's also the Clinical Director of the Center For Healthy Sex in Los Angeles, California. Alex has written several books - Sex Addiction As Affect Dysregulation,...