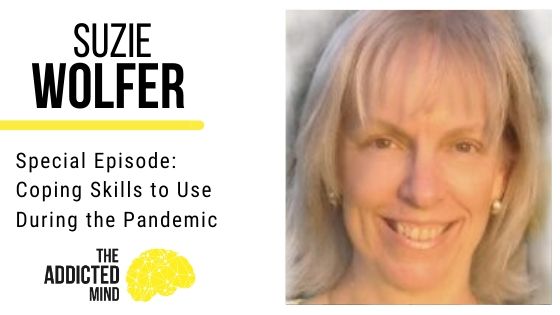 Due to the worldwide situation with the Coronavirus pandemic, and everything else that goes along with that, we're bringing you a special episode today. The current situation has left most of us with very intense emotions that can be quite difficult to cope with. So...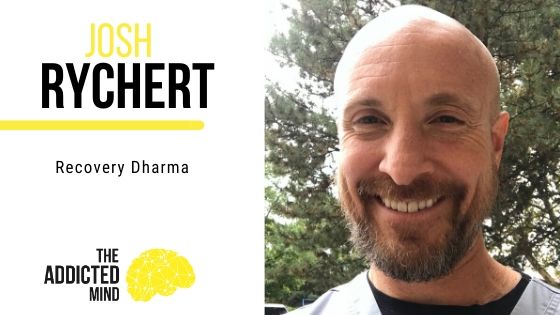 Josh Rychert joins us today. He will be talking about the recovery community called Recovery Dharma, in Boise, Idaho. Josh shares his personal story and explains how mindfulness, Buddhism, and learning to understand his dharma assisted him and can assist others too,...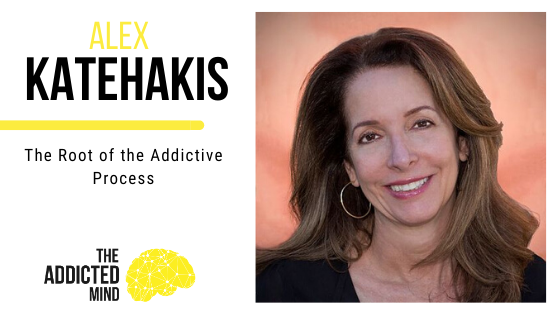 Today's guest is Alex Katehakis. Alex is a Clinical Sexologist with a doctorate in human sexuality. She's also the Clinical Director of the Center For Healthy Sex in Los Angeles, California. Alex has written several books - Sex Addiction As Affect Dysregulation,...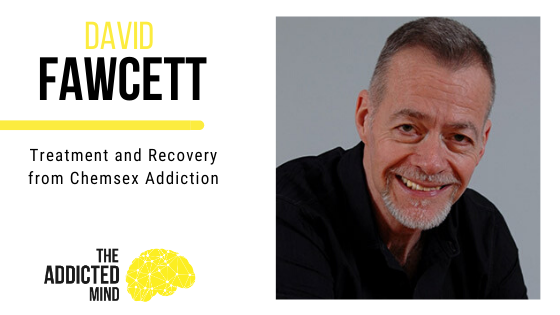 David Fawcett is our guest for today and he will be talking about chemsex addiction. He will explain what it is and how people recover when they fuse a drug addiction and a sex addiction. David is a licensed clinical social worker and a sexologist (sex...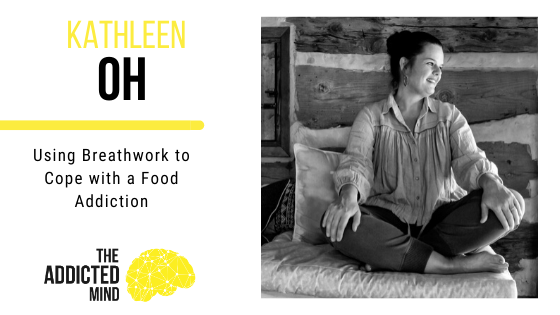 Kathleen Oh is our guest for today. We have a great conversation with her about breathwork, facilitating change, and non-ordinary experiences. Kathleen is an Integration Coach, and her work started three years ago, in the foundation of her addiction, and her...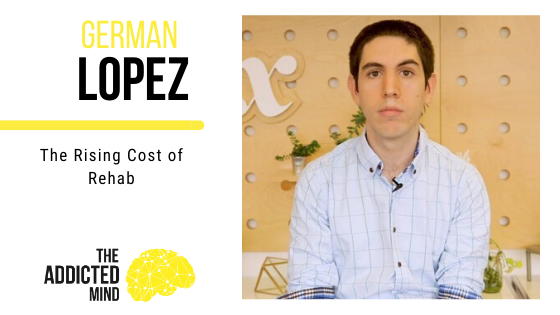 Today, our guest is German Lopez. German a writer and he is currently doing a project called The Rehab Racket, which involves looking into addiction treatment, exploring some of the issues associated with it, and bringing them to light. This challenges the addiction...