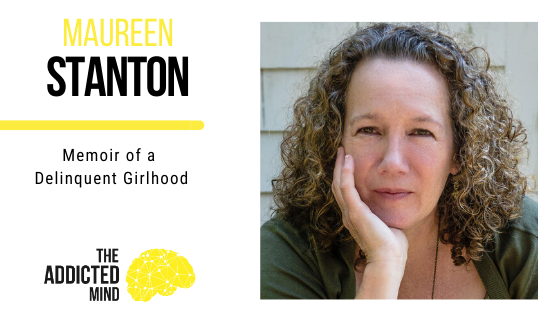 Today's guest is Maureen Stanton, the author of the memoir, Body Leaping Backwards, Memoir of a Delinquent Girlhood.  Maureen spent about forty years writing her book but she kept avoiding taking it to the point of getting published because there was shame in it for...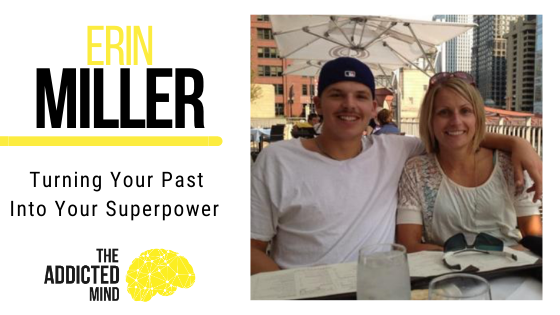 Today, Erin Miller shares her story of losing her son, Chad, to heroin addiction. She talks very frankly about her painful process of grief and loss, and she explains how she's managed to find meaning and purpose in what she's been through, by using Chad's story to...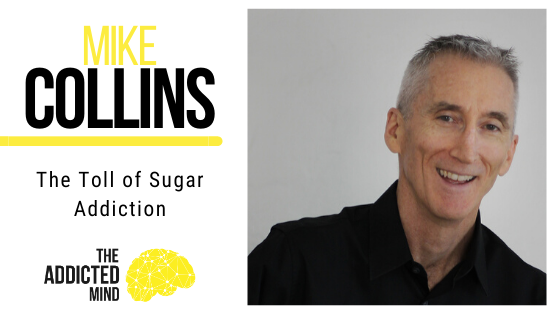 In this episode, Mike Collins talks to us about sugar addiction. Mike is the chairman of the Food Addiction Institute, a non-profit which has been around since 2005. Their stated goal is to get chronic sugar use elevated to a substance use disorder. Mike...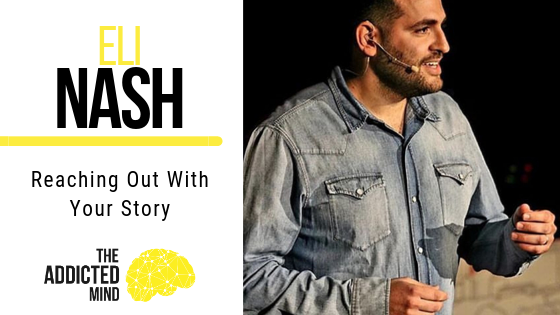 Our guest on this episode of The Addicted Mind podcast is Eli Nash, founder of the Mic Drop public speaking training program whose purpose is to help people articulate their stories. Eli has recently gained recognition from his TEDx video about escaping his porn...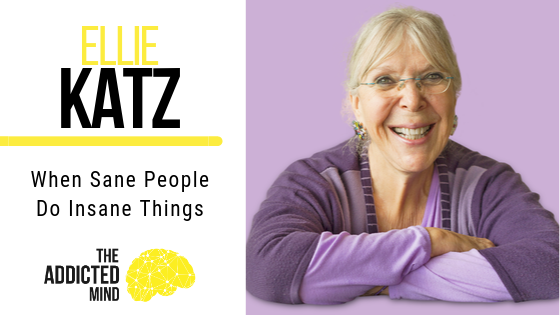 Dr. Ellie Katz has spent the past 35 years working in the area of addiction treatment, using her holistic approach and real talk with compassion to work with her clients. She joins us on this episode of the Addicted Mind podcast to discuss her experiences and...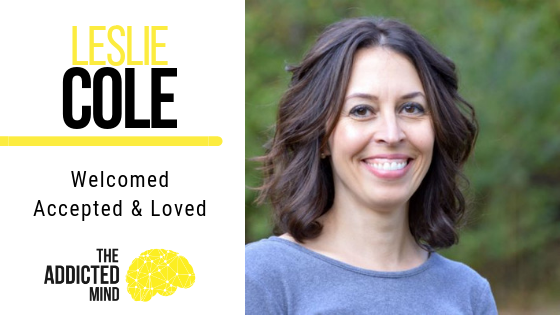 Our guest on this episode of The Addicted Mind podcast is Leslie Cole, an addiction medicine physician at a clinic outside of Nashville, Tennessee, and author of the book "Quit Pain Pills." Leslie spent the first 20 years of her medical career as an internist. The...