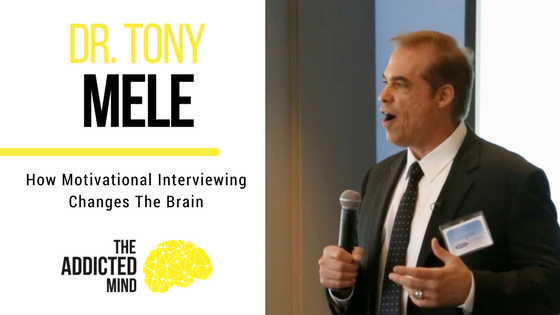 As therapists, we hear about Motivational Interviewing (MI) all the time. It's a technique that therapists can use to bring forward the ambivalence that a person with an addiction has, towards resolving that addiction. It's well regarded and it's a fairly...
read more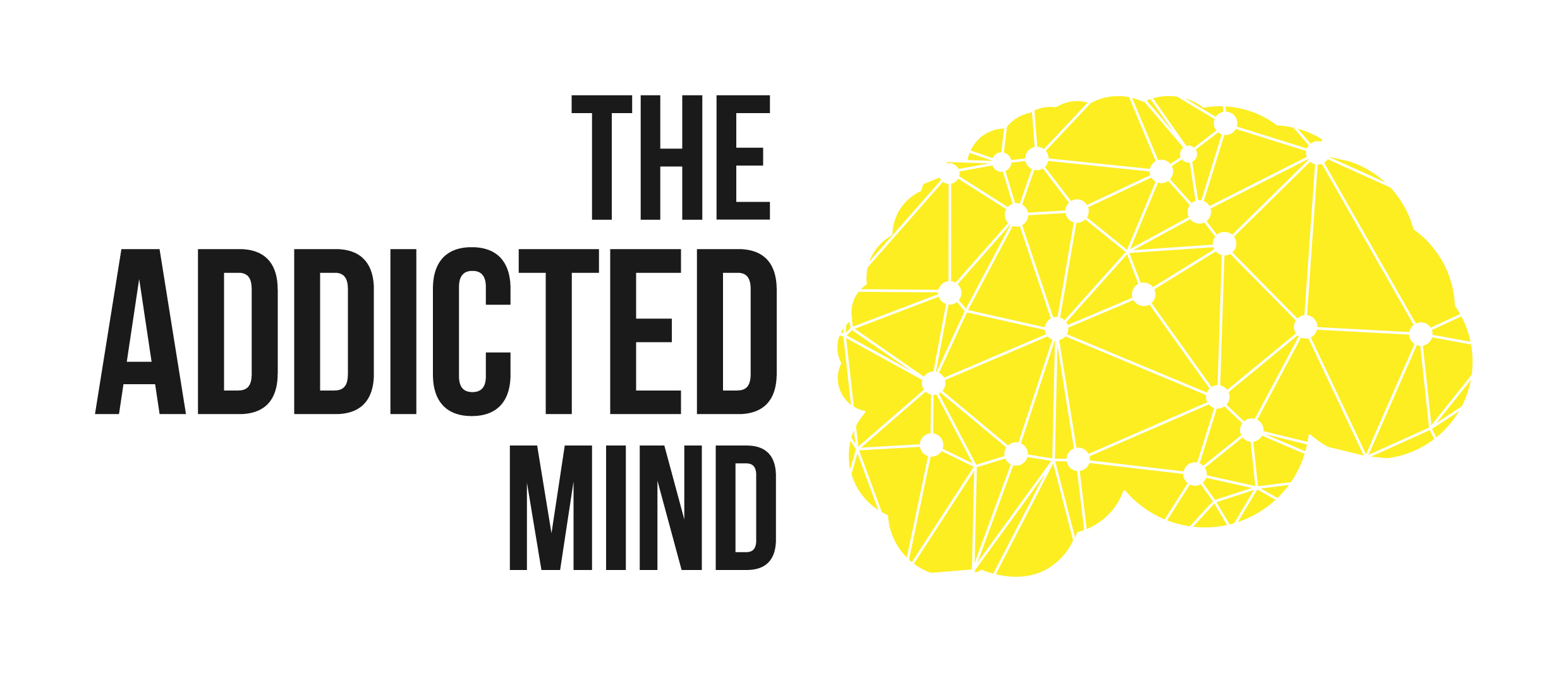 Don't Miss Out!
Get the latest updates about The Addicted Mind Podcast.
Thank you for signing up!
Check your email and click the confirmation link!