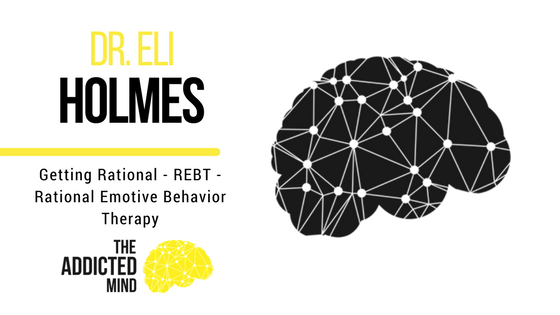 Welcome to another info-packed episode of the Addicted Mind Podcast. Today, we are delighted to bring you the wisdom and expertise of Eli Holmes. Dr. Holmes is a Portland-based Psychologist who is just as passionate as we are about research-based treatment. Today, Dr....
read more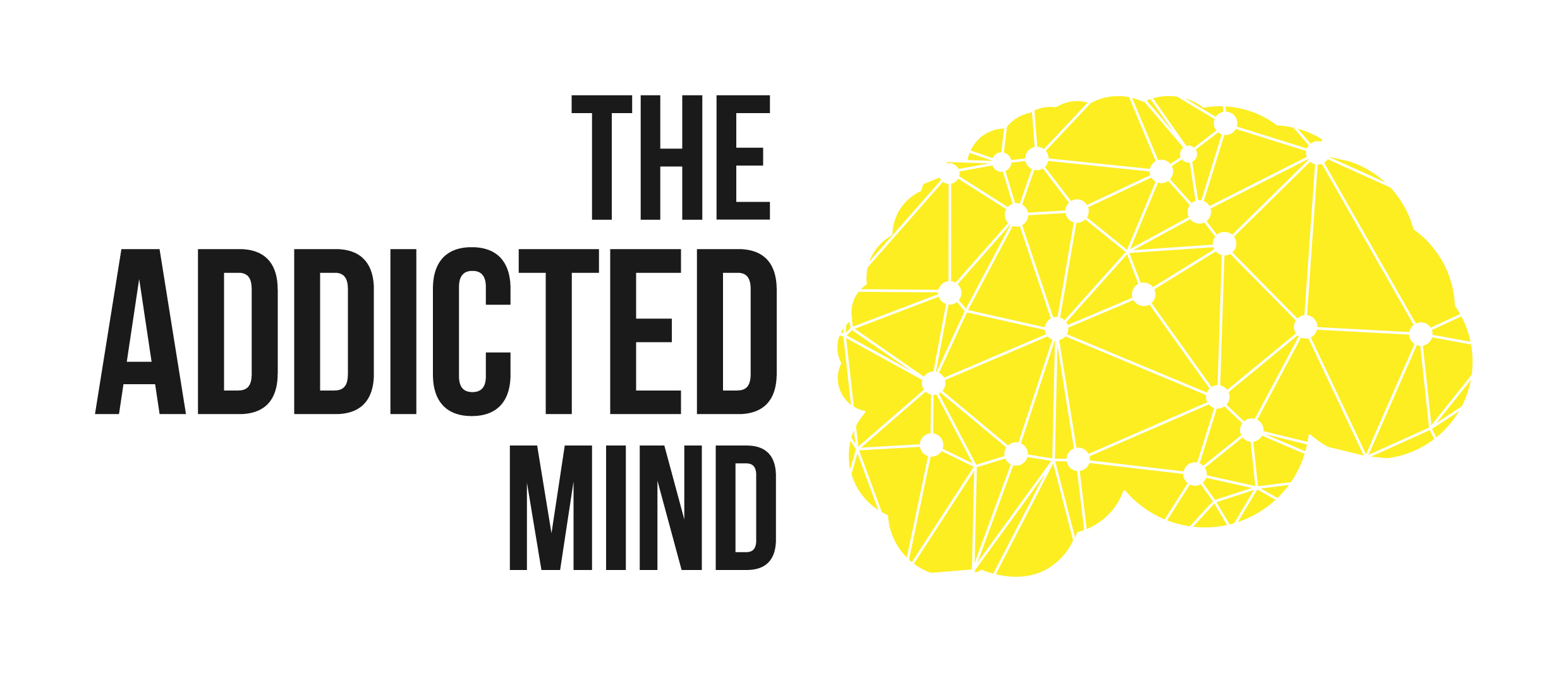 Don't Miss Out!
Get the latest updates about The Addicted Mind Podcast.
Thank you for signing up!
Check your email and click the confirmation link!