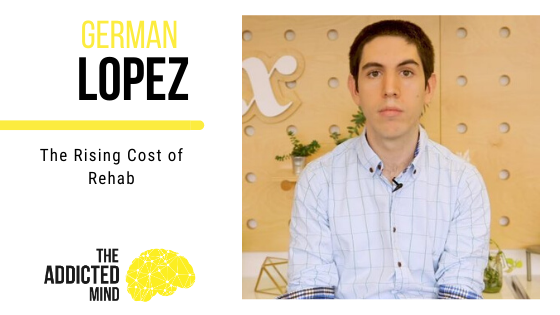 Today, our guest is German Lopez. German a writer and he is currently doing a project called The Rehab Racket, which involves looking into addiction treatment, exploring some of the issues associated with it, and bringing them to light. This challenges the addiction...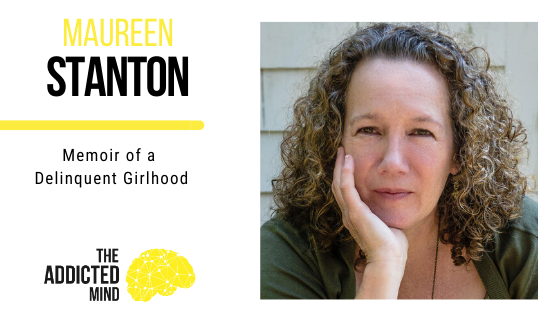 Today's guest is Maureen Stanton, the author of the memoir, Body Leaping Backwards, Memoir of a Delinquent Girlhood.  Maureen spent about forty years writing her book but she kept avoiding taking it to the point of getting published because there was shame in it for...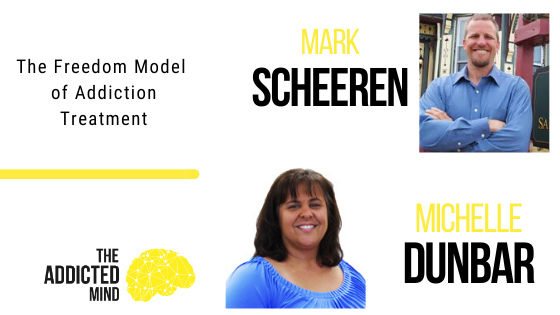 Our guests for today are Mark Sheeran and Michelle Dunbar of the Baldwin Research Group. They have a thought-provoking conversation about The Freedom Model of addiction treatment, which is a non-Twelve Step, and non-disease model of treatment. Mark is 49-years old. He...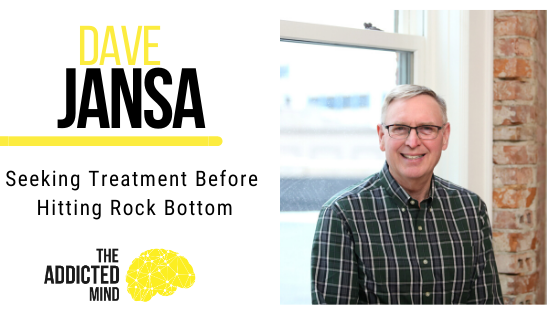 Today, Dave Jansa, of We Face It Together, talks about how he helps people get through a part of addiction treatment that sometimes tends to be overlooked. There are some people who suffer from addiction who have not necessarily hit their rock bottom. So, although...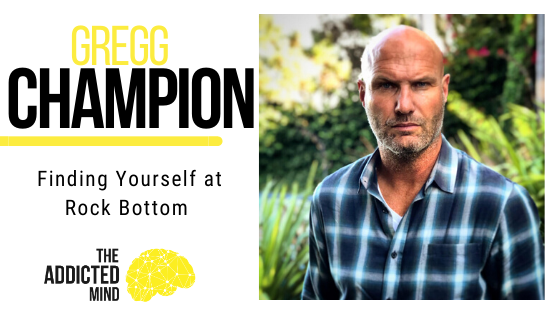 Today's guest is Gregg Champion and he will be talking about hitting rock bottom, what that means, and the significance of finding ourselves sitting at the crossroads of wanting to change from a life of addiction to one of recovery. Gregg also discusses his rock...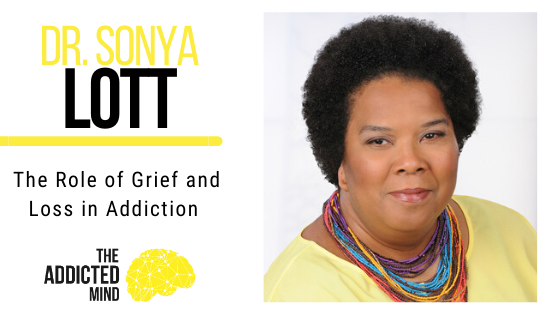 Today's guest is Dr. Sonya Lott, a licensed psychologist with advanced training from Columbia University's Center for Complicated Grief. Sonya runs a private practice in Pennsylvania and she hosts the Reflections on Multicultural Competence Podcast. She is the founder...