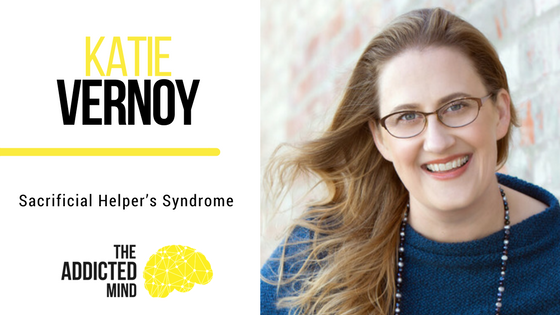 In this episode, we talk about sacrificial helpers' syndrome, great for people who are in the helper profession or volunteer helpers. Sacrificial help syndrome can be defined as people giving more than they have for the people they serve. Our...
read more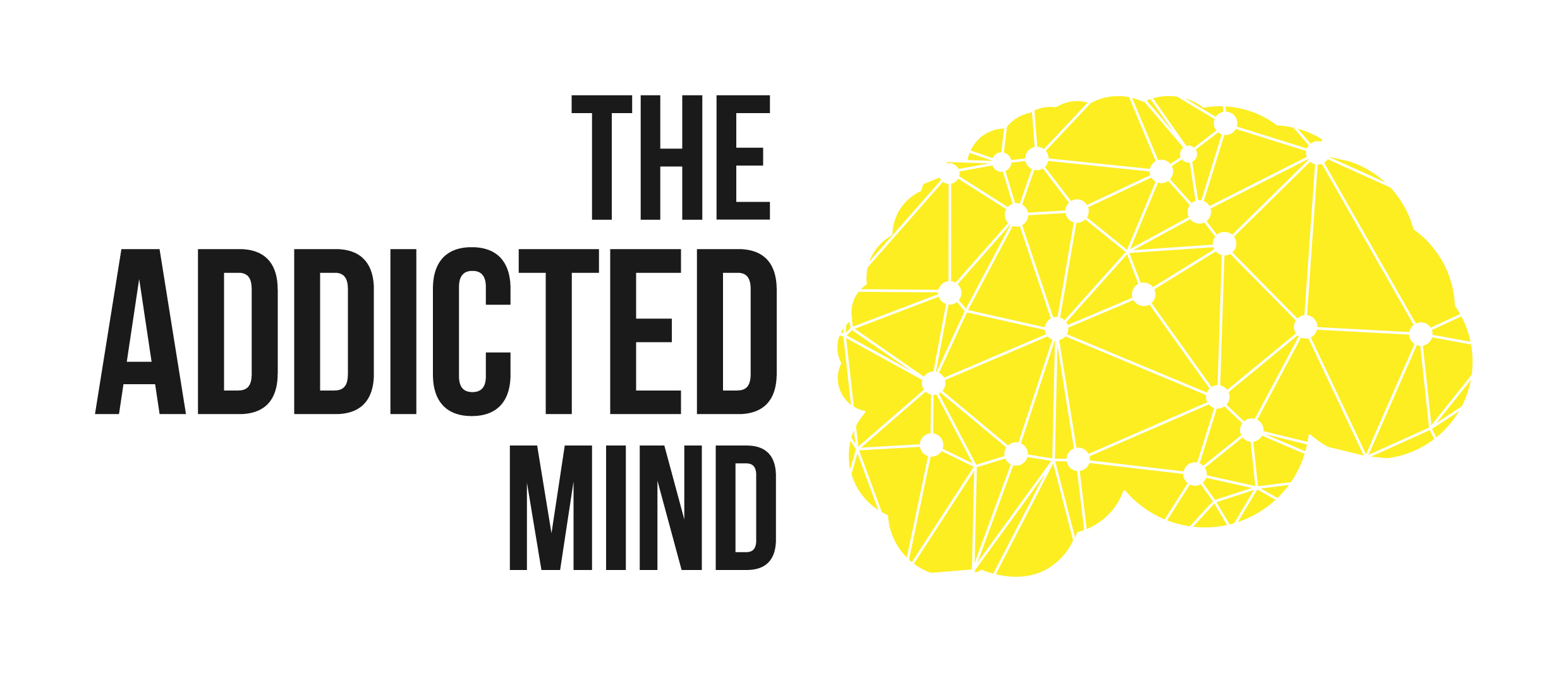 Don't Miss Out!
Get the latest updates about The Addicted Mind Podcast.
Thank you for signing up!
Check your email and click the confirmation link!