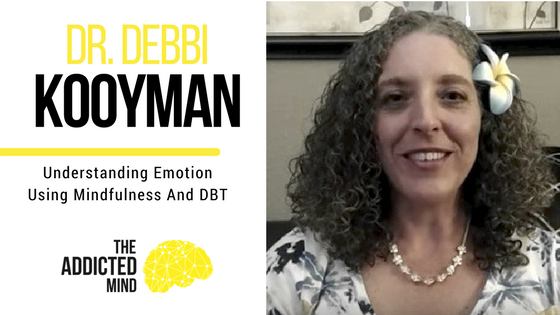 "Dialectical Behavioral Therapy" is one of the many tools we have tucked away in their tool belt to help people overcome their addiction, trauma, and behavioral disorders. While it might sound complicated at first glance, the true power of DBT comes from its practical...
read more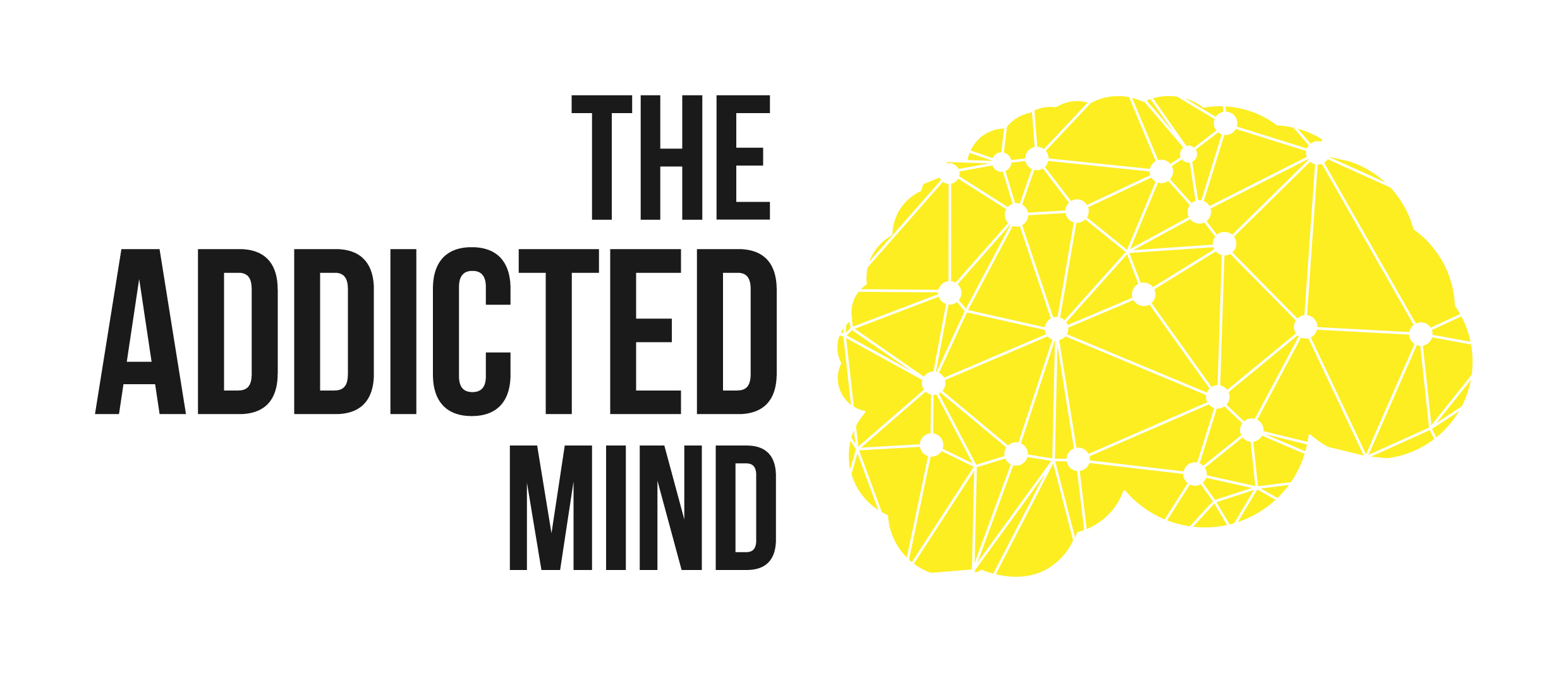 Don't Miss Out!
Get the latest updates about The Addicted Mind Podcast.
Thank you for signing up!
Check your email and click the confirmation link!